The enhanced sophistication of the Mazda6
April 04 2018,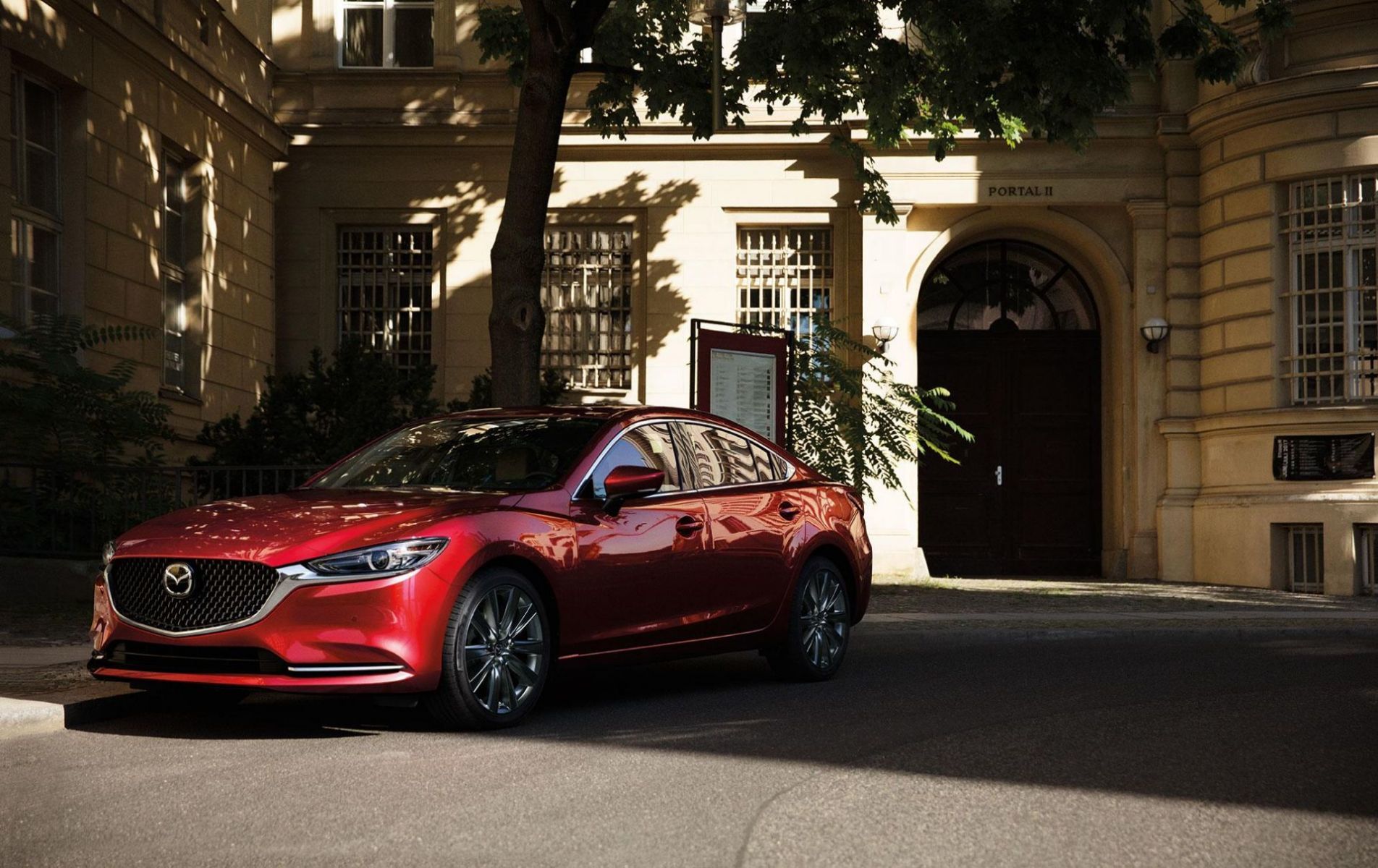 Here's a taste of what's on offer in the all-new Mazda6
The new Mazda6 boasts a more mature and elegant overall look, including a new grille that uses a mesh pattern for a higher-quality and three-dimensional appearance. But not everything is about looks: modifications to the lower, wider underbody improve aerodynamic performance, giving the driver better stability control and driving enjoyment.
The redesign also includes the interior, with thicker padding and wider seat cushions ensuring elevated comfort and improved spinal support. Moreover, a new 7" instrument display is placed in front of the driver, while an Active Driving Display also projects key information onto the windshield, right where the driver can comfortably see it.
The engine has become more responsive, more powerful, more economical, and even smoother. Power is boosted to 250 hp and torque reaches 310 lb-ft. Steering is precise, the suspension is agile, and it is overall a quieter, enhanced driving experience overall.